From a very young age I always knew I wanted to create a brand and company that would allow myself and the people I work with to create a difference in the world. Primitive Patterns was created with the mission of expanding Human Potential. As a team and as a company we will work for the rest of our lives toward our shared mission.
In a world that has become so far removed from our nature we believe connecting with your mind, your body, nature, community and the Universe at large is the only way to stay a vibrant and healthy human being. Primitive Patterns May shift and change as the years go on but our mission will always be to expand human potential.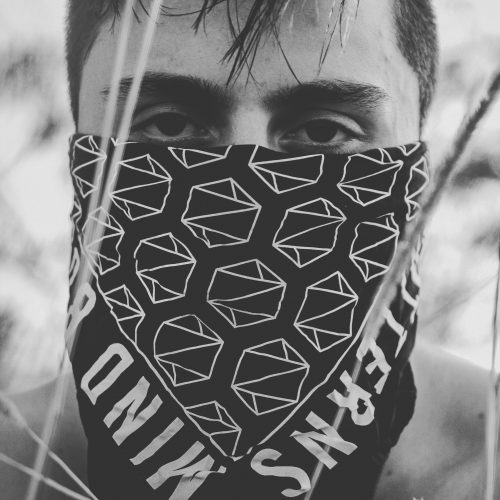 Passion is what fuels me to help people expand their human potential, helping to facilitate this by leaving no stone unturned and taking a connections based approach to the human body. I believe performance does not just belong to the athlete but to anyone who desires to be the best version of themselves day in and day out.
Become the Alchemist of your human experience.
Guiding individuals to their ideal state is something I have a true passion for. I try to help people realize their potential both mentally and physically. The link between physical health and mental well-being is one that cannot be overstated.
Using a scientific approach as the main building block in helping you achieve your goals, I also use the art of personal connection to develop a system that works for you as an individual.
Improving your physical ability while fortifying your mental resilience is the essence of Expanding Human Potential.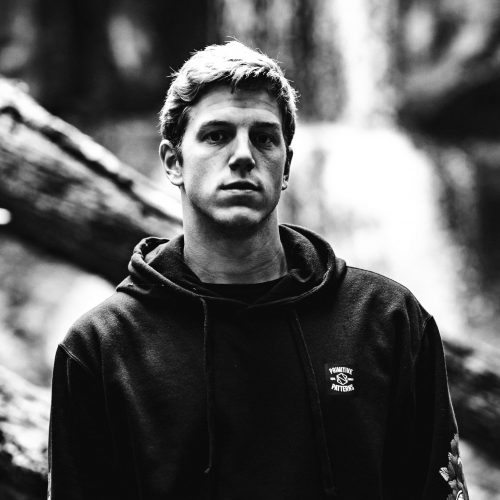 I believe everyone deserves to realize their health and fitness potential, and I want to help those who are willing to take the right steps in achieving it.
My passion lies in helping people explore and improve movement qualities free of pain.
With experience in both rehabilitative and high performance settings, I have witnessed the importance of high quality coaching and education, and how it can facilitate someone's success with their health and fitness goals.
I previously studied Kinesiology at the University of Waterloo, and for the next two years I will be completing the Masters of Physical Therapy program at the University of Western Ontario.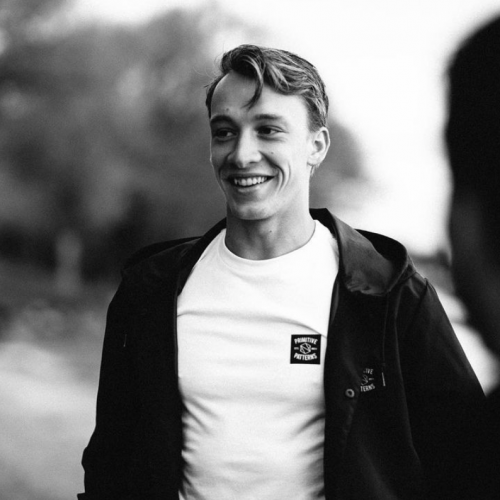 I have always valued being active from being involved in multiple sports from a young age. This encouraged me to want to study Applied Health Sciences at Brock University where I was a student-athlete as a member of the Men's Lacrosse Team. At Brock University I developed a passion for helping people live a healthier life working with individuals with Spinal Cord Injury, Autism, and Mental Health. Post-graduation I decided to study Strength & Conditioning at Algonquin College in hopes to widen the populations I could work with.
My goal has always been to help people live healthier and happier lives contributing to their athletic career or general quality of life. I am passionate about continuing to learn, educate, and coach others on the always-evolving industry of human performance to better serve the people I get the opportunity to work with.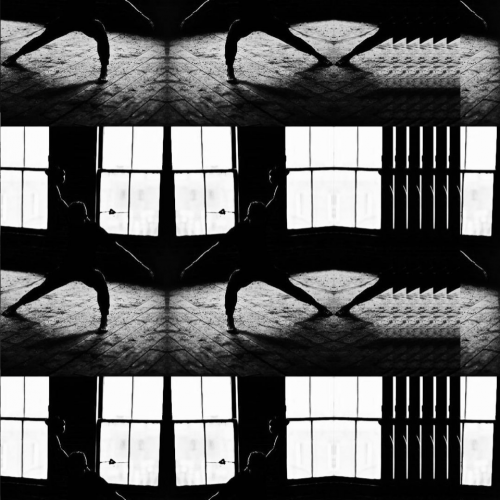 We are a young and evolving team. Over the next decade we have plans to scale across Canada and build one of North America's most dynamic and unique fitness brands. Expanding Human Potential is our mission and we need passionate and vibrant people to join our team to help accomplish this goal. We are currently looking to bring on professionals for our location in Collingwood Ontario. If you think you could be a good fit, drop us a line and we will be in touch.
Contact below if you'd like to join our team!